TRADE / SERVICE MARKS
Patent Attorneys of Nahapet & Co specialized in trademarks will conduct searches to reveal identical or confusingly similar marks, carry out the analysis of the registrability of the trademark, proceed with preparing and filing of the trademark application with the Intellectual Property Agency of Armenia or Patent Office of foreign countries and further prosecution thereon up to obtaining registration Certificate, and afterwards inform in a timely manner of the necessity of renewal of the registration validity assisting in the renewal procedure.
We may assist in accomplishment of registration of international trademarks in conformity with Madrid Agreement and Protocol, as well as in overcoming of preliminary refusals to provide legal protection to international trademarks in Armenia.
Our attorneys will protect your rights before the Board of Appeal or the Court, oppose a trademark registration or file a response to the filed opposition, draw and register a license or assignment agreement in respect of trademark rights.
We can also realize registration of trademarks with the Customs Bodies of the Republic of Armenia, which will prevent import of counterfeit goods.
For filing a trademark application the following information and documentation is required:
- Applicant's name and address;
- List of goods and/or services in accordance with ICGS;
- 10 specimens of the mark;
- On claiming convention priority – certified copy of prior application, which is to be submitted either along with the application materials or within 3 months from the application filing date;
- Power of Attorney duly signed and sealed by the applicant, otherwise notarized. The Power may be submitted either along with the application materials or within 2 months from the application filing date.
Downloads:
General form of the Power of Attorney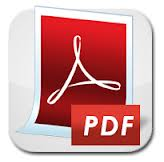 Form of the PoA limited to trademarks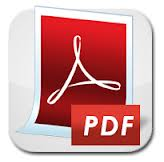 Form of the Assignment Deed for registered marks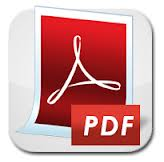 Form of the Assignment Deed for pending applications